Batteries
Published on April 22nd, 2013 | by Guest Contributor
15
Graphene Silicon Nanoplatelets Increase Lithium-Ion Battery Capacity 4 Fold
April 22nd, 2013 by Guest Contributor
---
This article first appeared on the Hephaestus Project – Energy blog.
By David Fuchs
Six months ago, Northwestern University professor Harold Kung theorized that, using a graphene–silicon mixture, there was a way to extend a new lithium-ion battery's charge by 10 times and increase its lifespan by a factor of 10. The technology theorized by Harold Kung could allow for cell phone batteries to be charged in 15 minutes and hold a week's worth of charge. It could also allow greater range and faster recharging for electric vehicles. At the time, he believed that silicon-graphene technology would be commercially viable in 3 to 5 years.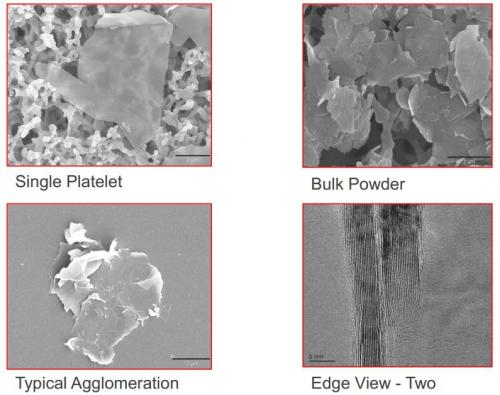 I've got a surprise for you. XG Sciences has announced the immediate availability of a graphene-silicon additive for lithium-ion batteries in commercial scale quantities. These graphene nanoplatelets will allow lithium-ion batteries to hold four times the amount of energy and extend the lifespan of the batteries substantially. This technology holds great potential for extending the range of electric vehicles, increasing the time between charges for portable consumer electronic devices, decreasing the weight of portable electronic devices, and decreasing the cost for the storage of electrical energy from solar cells for nighttime usage.
Author Bio: David Fuchs is a classically trained engineer and programmer. He is involved in open sourcing, software, and hardware. Current interests: 3d printing and nanotechnology, predicting the future of technology, and low-cost power production in developing nations using material at hand. You can check out his website for more of his writing, and you can contact David on Google +.
Also see:
Latest CleanTechnica.TV Episode
---
Latest Cleantech Talk Episode
---