Batteries
Published on December 19th, 2008 | by Michael Ratliff
0
Advanced Lithium-Ion Technology to Make Commercial Debut In 2009
December 19th, 2008 by Michael Ratliff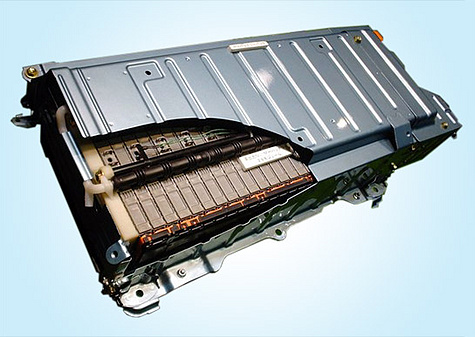 Imara Corp. has announced a new generation of lithium-ion (li-ion) batteries made specifically for high power devices such as lawnmowers, power tools, hybrid vehicles and even grid storage. The company uses unique materials science technology to provide high-power, high-energy and extended cycle-life batteries and battery packs.
Imara Corp. will be offering custom made batteries for a wide variety of applications starting in the fourth quarter of 2009. The company also plans to mass-produce longer life li-ion batteries with higher charge and discharge rates for hybrid electric vehicles (HEVs). The batteries will also help reduce CO2 emissions by replacing traditional 2 and 4 stroke engines in the years to come. According to Imara, a single 4-stroke lawnmower emits as much smog on an hourly basis as 11 SUV's on a highway.
The technology raises hopes for a new generation of lighter and more efficient HEVs, which have traditionally used aqueous and thus heavier nickel metal hydride batteries (NiMH).
| Source Imara.com | Photo Tweaker.net |
---
Check out our new 93-page EV report, based on over 2,000 surveys collected from EV drivers in 49 of 50 US states, 26 European countries, and 9 Canadian provinces.