Batteries
Published on December 19th, 2008 | by Michael Ratliff
0
Advanced Lithium-Ion Technology to Make Commercial Debut In 2009
December 19th, 2008 by Michael Ratliff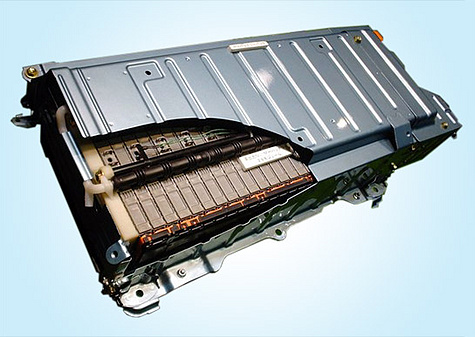 Imara Corp. has announced a new generation of lithium-ion (li-ion) batteries made specifically for high power devices such as lawnmowers, power tools, hybrid vehicles and even grid storage. The company uses unique materials science technology to provide high-power, high-energy and extended cycle-life batteries and battery packs.
Imara Corp. will be offering custom made batteries for a wide variety of applications starting in the fourth quarter of 2009. The company also plans to mass-produce longer life li-ion batteries with higher charge and discharge rates for hybrid electric vehicles (HEVs). The batteries will also help reduce CO2 emissions by replacing traditional 2 and 4 stroke engines in the years to come. According to Imara, a single 4-stroke lawnmower emits as much smog on an hourly basis as 11 SUV's on a highway.
The technology raises hopes for a new generation of lighter and more efficient HEVs, which have traditionally used aqueous and thus heavier nickel metal hydride batteries (NiMH).
| Source Imara.com | Photo Tweaker.net |
---
Check out our new 93-page EV report.
Join us for an upcoming Cleantech Revolution Tour conference!
Keep up to date with all the hottest cleantech news by subscribing to our (free) cleantech daily newsletter or weekly newsletter, or keep an eye on sector-specific news by getting our (also free) solar energy newsletter, electric vehicle newsletter, or wind energy newsletter.